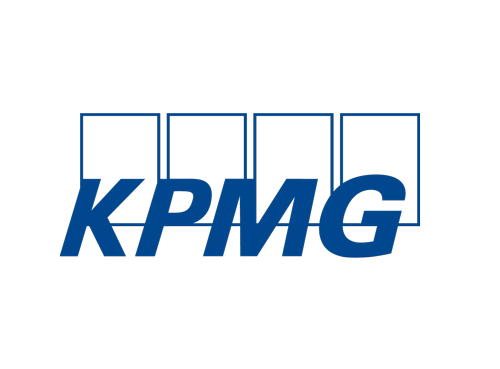 KPMG is committed to building successful relationships with Aboriginal People in Canada
We understand the challenges and opportunities facing Aboriginal People. Our Aboriginal clients across Canada are served by experienced local advisors who are supported by the full resources of KPMG in Canada and internationally. In Canada, over 5,600 KPMG people in 33 locations deliver assurance, business advisory, financial advisory, tax, and other services to help Aboriginal People achieve their goals.
Our strong community presence enhances our ability to deliver efficient, up-to-date, cost-effective services, as well as provide swift accessibility wherever, and whenever, our clients need us. We maintain control over our resources locally, which enables us to make client service decisions quickly and provide the service levels our clients expect.
How we can help?
Our clients include First Nations, regional and national Councils and organizations, Aboriginal businesses and individuals. We also provide advisory services to organizations seeking to be involved in First Nation and Aboriginal communities and to First Nation-owned businesses in many industries.
KPMG's Aboriginal Client Services Practice provides:
Assurance services including audits, notice to readers, accounting advisory services and review engagements.
Advisory services including land claims advice, business plans, feasibility studies, cost-benefit analysis, negotiations services, impact-benefit agreements, major project advisory services, business improvement services, governance efficiency reviews, and financial modelling. KPMG also offers valuation services which provides a detailed analysis of the financial implications of an offer, or to assist with developing baseline information that forms part of a negotiation strategy.
Tax services including tax structures and advanced rulings for First Nations involved with business ventures on or off their own territory, and HST recovery services. The tax structuring fully utilizes specific sections of the Indian Act and Income Tax Act to the advantage of all parties.
Supporting Canada's Aboriginal Peoples
At KPMG, we are committed to supporting our communities with integrity and dedication. From mentoring Aboriginal high school students through the Martin Family Initiative (MFI) to supporting continuing education through our Student Awards program, we are committed to supporting Canada's First Nation and Aboriginal Peoples.
---
Ruth Todd
Managing Partner – Hamilton & St. Catharines
T: (905) 523-2216
E: retodd@kpmg.ca
Tim Tisdale
Senior Manager – Tax
T: (905) 523-2232
E: ttisdale@kpmg.ca